Check Out the 2020 Subaru Model Lineup
The 2020 Subaru Model Lineup Offers Unrivaled Capability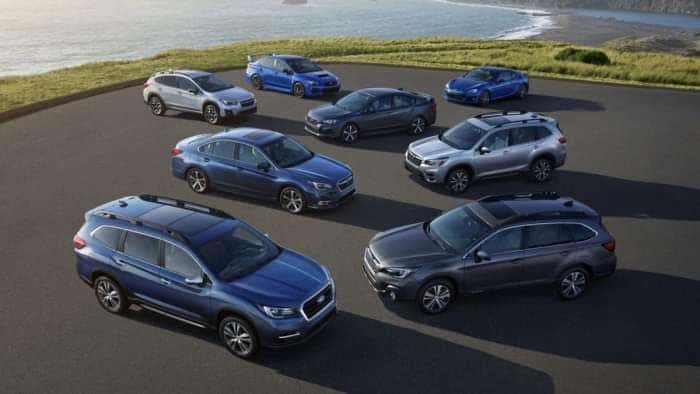 When it comes to providing highly capable, highly comfortable vehicles, no other automaker compares to Subaru. For decades now the company has offered vehicles that are renowned for their on-road comfort and off-road prowess, and the latest crop of 2020 models is now exception. The 2020 Subaru model lineup is for sale now, and it includes:
2020 Subaru Outback
2020 Subaru Forester
2020 Subaru Crosstrek
2020 Subaru Ascent
2020 Subaru Impreza
2020 Subaru Legacy
2020 Subaru WRX
2020 Subaru WRX STI
2020 Subaru BRZ
Those at the top of this list emphasize capacity and capability, while those at the bottom are built for speed and performance. But they all have one thing in common—you'll find them in the massive selection at Reeves Subaru of Tampa.
Let's take a look at what makes Reeves the premier Subaru dealer in Tampa.
Reeves Subaru: Your Unrivaled Subaru Dealer in Tampa
At Reeves Subaru of Tampa, you'll find the largest selection offered by any Subaru dealer in Tampa. We have every model in the 2020 Subaru lineup available now, making it easy for you to compare them side by side and find the ideal choice for you.
What's more, thanks to our special service Valet by Reeves, you can try the vehicles that interest you with greater peace of mind thanks to the availability of off-site test drives. Simple arrange a time, and we'll bring the model of your choice directly to your home or office.
And every step of the way, you'll enjoy the utmost in quality service thanks to our commitment to providing complete satisfaction at all times. That means you'll always enjoy service that is prompt, knowledgeable, and friendly.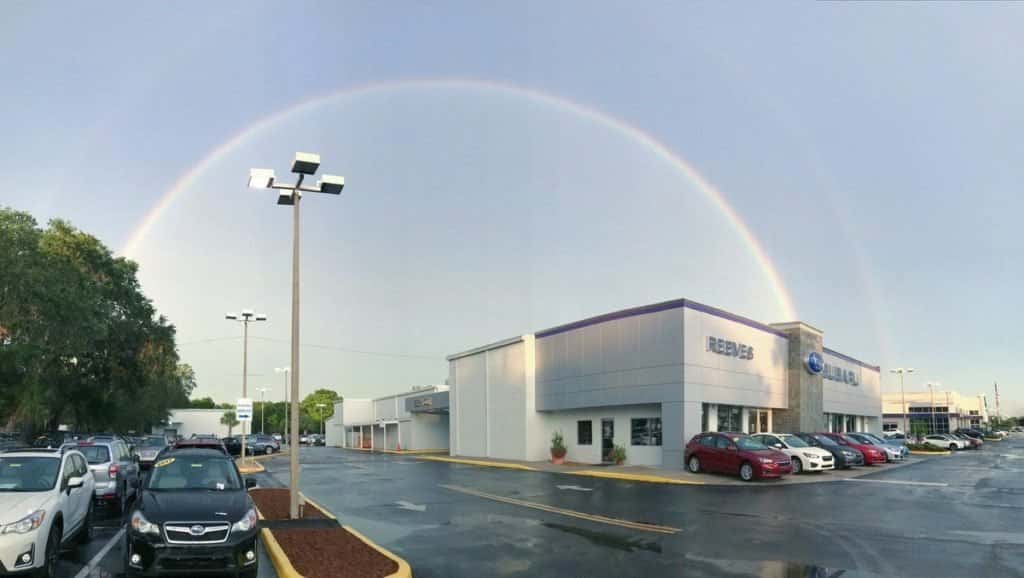 Browse the 2020 Subaru Model Lineup at Your Premier Subaru Dealer in Tampa
Ready to find out which vehicle in the 2020 Subaru model lineup is right for you? Visit Reeves Subaru of Tampa today and find out not only why we're the premier Subaru dealer in Tampa, but see why experts are so thrilled by the latest that Subaru has to offer.
And if you have concerns about visiting our location in person, never fear! Simply contact us and set up a time, and we'll bring the Subaru models that interest you directly to your home.
Check out the 2020 Subaru model lineup online now, or call Reeves Subaru of Tampa at (813) 378-0739 today.