"Remarkable" and "Refined" – the 2021 Subaru Outback has Experts Excited
For Unrivaled Versatility, Comfort, and Capability Check Out the 2021 Subaru Outback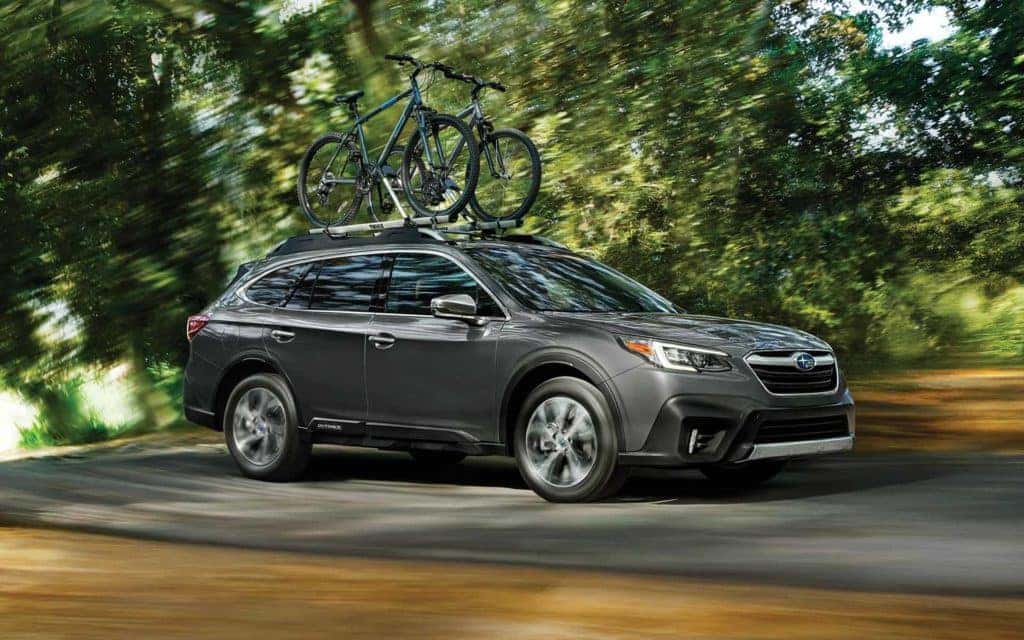 To say that the Subaru Outback enjoys a good reputation might be the understatement of the past quarter-century. In fact, since its inception the Outback has been known as one of the most capable vehicles on the road. Over the past decade, the Outback has become increasingly known for offering high levels of refinement and comfort. And now the 2021 Subaru Outback is here, and experts are saying that it delivers a truly superior fusion of capability, versatility, and a comfortable driving experience.
Last year the Outback was updated with a fresh new aesthetic that was more modern and sporty than ever. The big news for the 2021 edition is that the new design benefits from the addition of new standard safety technology.
All of this has experts thrilled.
Reviews of the 2021 Subaru Outback
Check out the latest reviews of the 2021 Outback.
"The Subaru Outback continues to be a smart and practical alternative to sedans and SUVs. With more cargo space and ground clearance than a car plus some off-road capability, as well as more sportiness than a larger 3-row SUV, this rugged half-wagon, half-crossover-SUV has become the company's best-selling model…Standard all-wheel drive…Standard EyeSight safety technology…Dirt road? No problem."
"The 2021 Subaru Outback hangs on to its remarkably rugged stance as it grows more refined than ever…Capable as ever…Big 11.6-inch touchscreen…A roomy interior…Excellent safety record…Rides very well."
"It's still thriving with good reason: It does just about everything well. More of a tall wagon than a boxy traditional SUV, the 2018 Subaru Outback is nevertheless one of the more capable models in its segment, thanks to a very generous 9 inches of ground clearance and standard all-wheel drive…A pleasant daily driver with a good amount of space…Packed with intrinsic goodness."
"Spacious cabin and smooth, comfortable ride…Optional turbocharged engine provides plenty of power…Loading the roof or cargo area is easier than in most SUVs… Above-average off-road ability."
"Useful, rugged, and family friendly, the Subaru Outback is a station wagon with an adventurous side…Ground clearance helps off-road or in snow…Spacious cabin…Tons of available tech…Its ride is smooth and quiet, and it's interior is roomy—a combination that should satisfy families and adventure seekers traveling to their next challenge."
US News Rankings and Reviews
"It offers a smooth ride, adept off-road capabilities, and a cabin filled with high-end materials…Roomy seats…Plenty of cargo space…Lots of standard safety tech."
"A likeable Swiss Army knife…Tough as old boots…Bulletproof toughness."
Suffice to say that if you're looking for a vehicle that will do just about anything and go just about anywhere—all while carrying you there in comfort—the 2021 Subaru Outback is exactly what you need.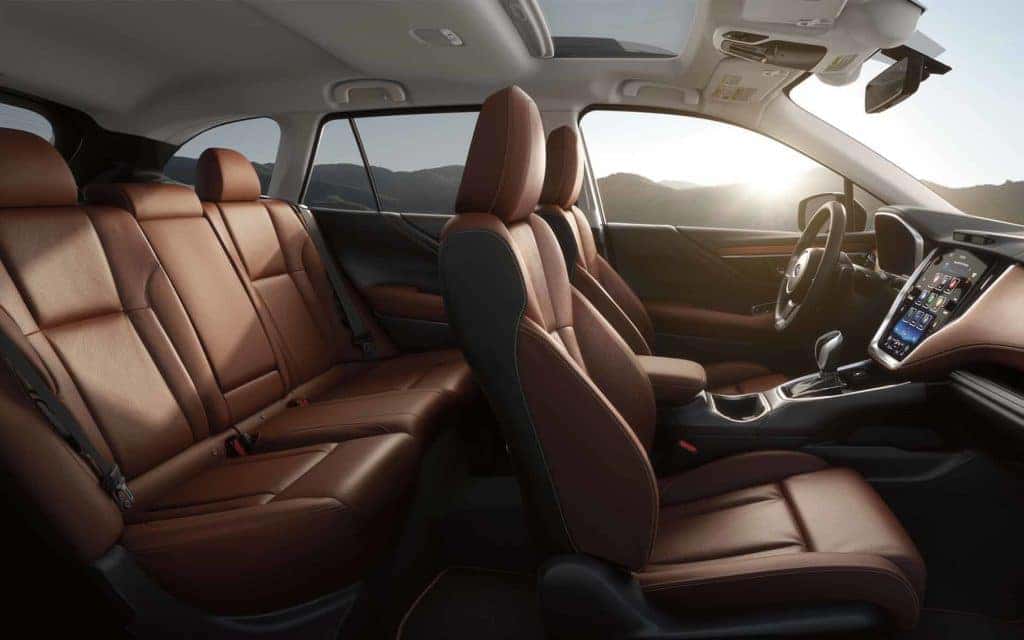 Celebrate 50 Years of Excellence at Our Tampa Subaru Dealer
Ready to experience the peerless 2021 Subaru Outback first-hand? Visit Tampa's premier Subaru dealership today—Reeves Subaru of Tampa.
At Reeves, we're excited to be celebrating our 50th birthday. That's right—we've spent half a century earning a reputation for offering nothing but the utmost in automotive excellence, and we're looking forward to doing it for another 50 years and beyond.
Feel free to visit us directly at our location today, or schedule an offsite test drive of the new Outback directly at your home or office. Thanks to Valet by Reeves, you can shop with superior safety and convenience.
Check out our current selection of the 2021 Subaru Outback online now, or call Reeves Subaru of Tampa at (888) 378-0739 today.