Celebrate Our 50th Birthday at Reeves Import Motorcars
Join Us in Celebrating 50 Years of Automotive Excellence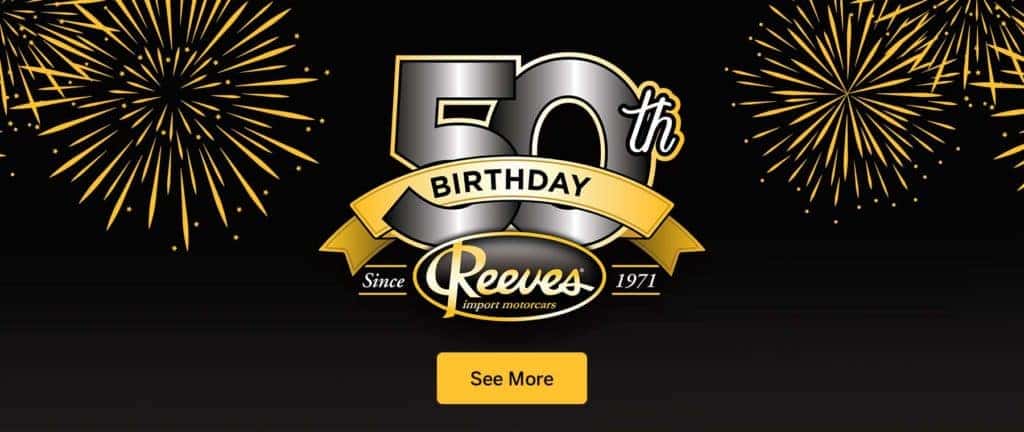 We're excited to announce a new milestone in the Reeves journey: our 50th birthday!
That's right, we've spent half a century providing a superior experience to our friends and neighbors throughout the Tampa region, and we're excited to keep going. Whether you're looking for a new or used Audi, BMW, Land Rover, Maserati, Subaru, Porsche, or Volkswagen, or you're in need of service, Reeves Import Motorcars offers 50 years of expertise.
And our birthday celebration isn't the only reason to be excited.
Visit Our All-New Land Rover Facility
One of our dealerships—Land Rover Tampa—has just moved into a new home. This new facility offers 50,000 square feet of luxury, featuring a 50 car showroom, a sleek, modern design, and even the area's only Land Rover test track.
What's more, we've refreshed the previous Land Rover building and turned it into our new Pre-Owned Facility. Boasting dozens and dozens of models from a wide range of brands, it's never been easier to find the perfect vehicle for you.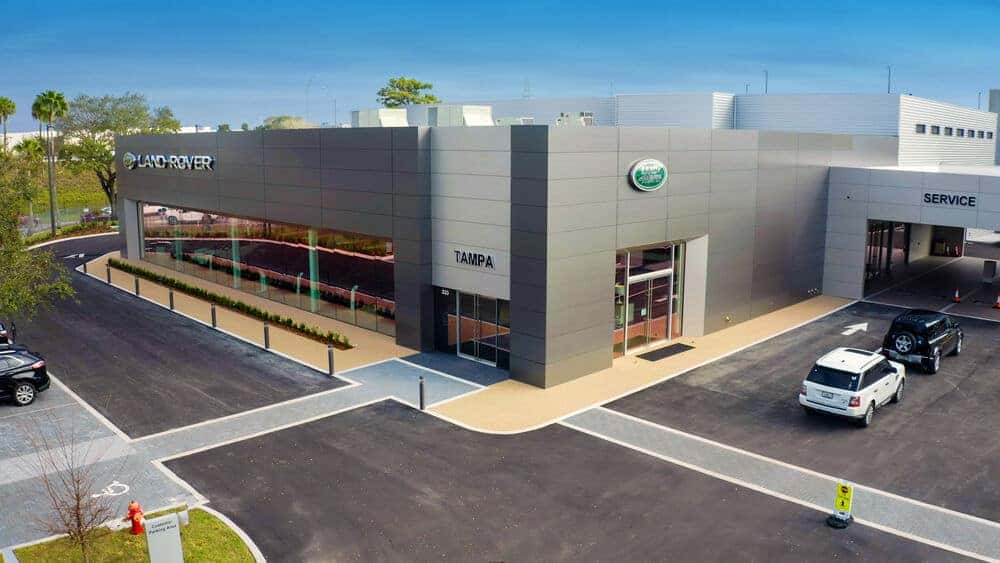 Come Celebrate with Reeves Import Motorcars
Consider this your invitation to come check out our new Land Rover facility, our new Pre-Owned Facility, and to help us celebrate our 50th birthday. We'll have plenty of events and specials coming up during the rest of the year, so stay tuned and keep an eye out for our 50th birthday badge.
Check out our various dealerships online now, or call Reeves Import Motorcars at (813) 499-2271 today.