Meet the New 2019 Subaru Impreza at Our Tampa Dealer
Reviews of the New 2019 Subaru Impreza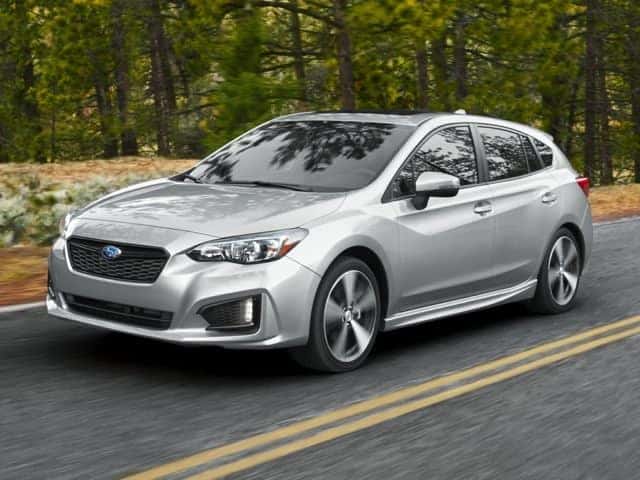 For decades now, the Impreza has stood as one of the most trustworthy rides on the road. The 2019 Subaru Impreza takes this even further. With an expanded range of the EyeSight safety package and other safety features and updated tech, the new Impreza offers more than ever.
Let's take a look at what experts have to say about the 2019 Impreza.
Introducing the 2019 Subaru Impreza, for Sale Now at Our Tampa Subaru Dealer
Here are a few things experts love about the 2019 Impreza.
"Spacious interior." "Solid suite of active safety features." "Smooth ride and handling." "Generous room for adult passengers, and plenty of space, especially in the wagon." "An infotainment system that's now one of the best." "A great all-around compact car."
"Standard all-wheel drive delivers secure handling." "The cabin is quiet, comfortable and surprisingly roomy for a compact car." "A healthy selection of advanced safety features is available on most trims." "Available manual transmission for those who want to row their own gears."
US News Rankings and Reviews
"Standard all-wheel drive." "Excellent fuel economy." "Spacious seats."
"The 2019 Subaru Impreza sedan and hatchback offer compact-car affordability and fuel economy, but with the added benefit of all-wheel drive."
"All-wheel drive standard." "Good road manners." "Great safety record." "Comfortable, spacious interior." "The 2019 Subaru Impreza is a sensible, right-price, low-compromise car."
Bottom line—the experts think the new Impreza is the reliable, versatile ride you've been looking for.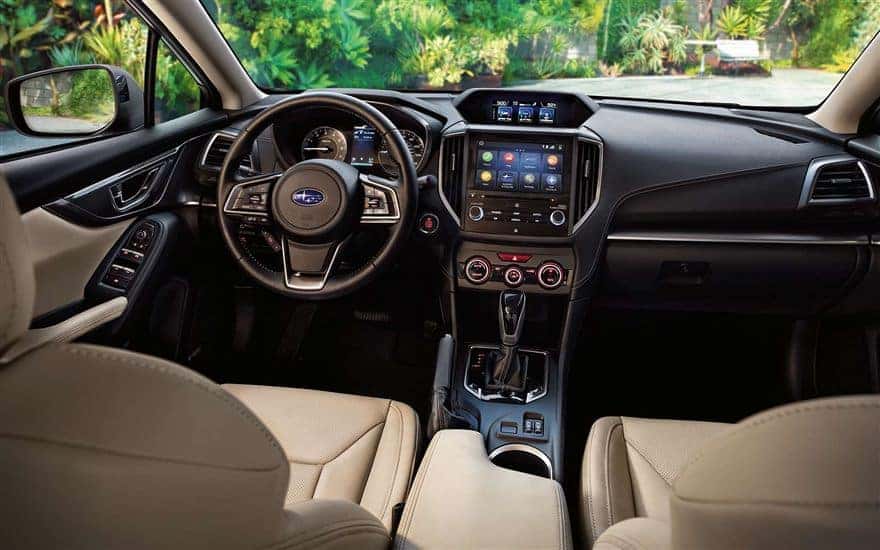 Test Drive the 2019 Subaru Impreza, for Sale Now at Our Tampa Dealer
Ready to experience the new Impreza for yourself?
At our Tampa Subaru dealer you'll find the largest selection in the region, allowing you to find the ideal trim package for your needs. You'll also enjoy the benefits of our unrivaled product knowledge and all-around Subaru expertise, which will help equip you to make the most of the latest Subaru tech innovations. And thanks to our consistently friendly, helpful service, you can be sure of getting 100% satisfaction every step of the way.
For all of these reasons and more, Reeves Subaru of Tampa has an unrivaled reputation for excellence. For 2019, we'd like to share that excellence with you.
Check out our 2019 Subaru Impreza selection online, or call Reeves Subaru of Tampa at (888) 378-0739 today.