Shopping for a Used Subaru in Tampa? A Few Options for Your Consideration
Enjoy Expansive Selection and Superior Quality at Our Used Subaru Dealer in Tampa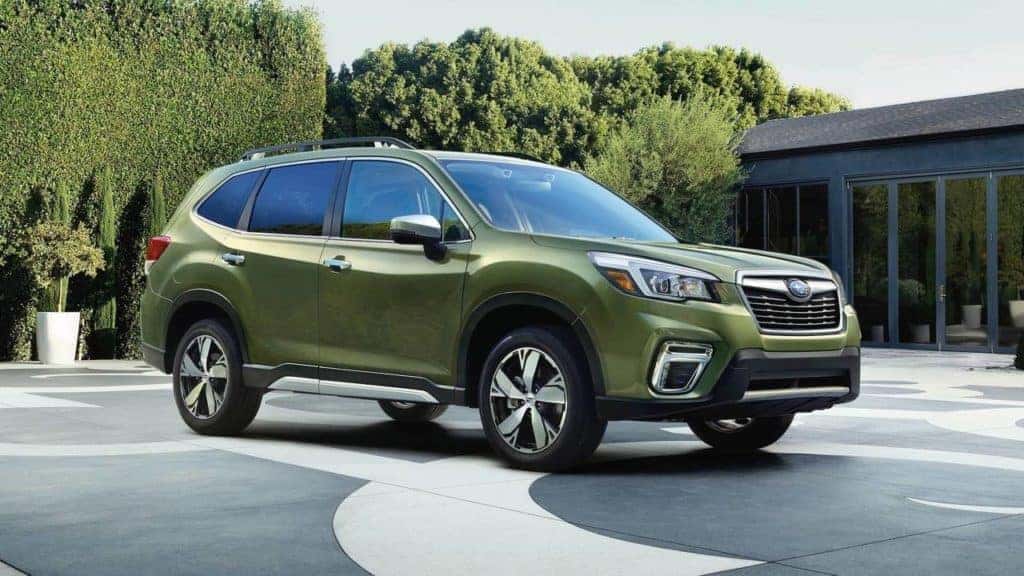 While Subaru has existed in various forms since the late 1950s, the company as we know it today really came into its own in the late 1980s and early 1990s with the releases of now-classic names like the Impreza and Legacy. In the mid-late 1990s began releases two models that would revolutionize the SUV space: the Outback and then Forester. Today the automaker is renowned for creating some of the most capable, versatile, and reliable vehicles ever built. It's no wonder you're searching for a quality used Subaru for sale.
But with several Subaru models to choose from, you might be wondering about which is right for you. To that end, let's look at a few models that you'll commonly find in our expansive used Subaru selection.
Which Is Right for You? Choose Your Used Subaru
Each used Subaru option offers its own unique benefits:
The most compact of Subaru's compact SUVs, the Crosstrek offers big punch in a small package. Consistently praised for its outstanding performance both on and off the road, it's the perfect vehicle for anyone who needs around-town versatility and occasional outdoor adventure capability.
Toward the larger end of the Subaru scale is the Forester. With its spacious interior and four-wheel drive capability, the Forester is an ideal choice if you're looking to carry lots of people and/or cargo.
Few vehicles are as iconic as the Subaru Outback. Slightly more compact than the Forester and larger than the Crosstrek, the Outback offers versatility, an impressive suite of tech tools, a comfortable cabin, and perhaps the most capable off-road abilities in the industry.
The Legacy takes everything that drivers appreciate about Subaru—comfort, reliability, state-of-the-art safety technology, and surefooted four-wheel drive—and packs it into a medium-sized car frame. It's an outstanding car for commuting or just running errands around town.
Somewhat smaller than the Legacy is the Subaru Impreza. As the automaker's entry-level offering, the Impreza is an outstanding vehicle for anyone seeking a comfortable, fuel-efficient, reliable, safe vehicle at a more affordable price.
The newest addition to the Subaru lineup—and also its largest—the Ascent provides Subaru fans with a much sought after three-row option. With its spacious interior, state-of-the-art technology, and best-in-class safety, the Ascent is arguably the ultimate family-friendly vehicle.
Designed specifically to add a high-performance option to the Subaru offerings, the WRX is widely praised for offering a perfect fusion of Subaru's famous four-wheel drive grip, comfort, and safety with a healthy wallop of power and agility.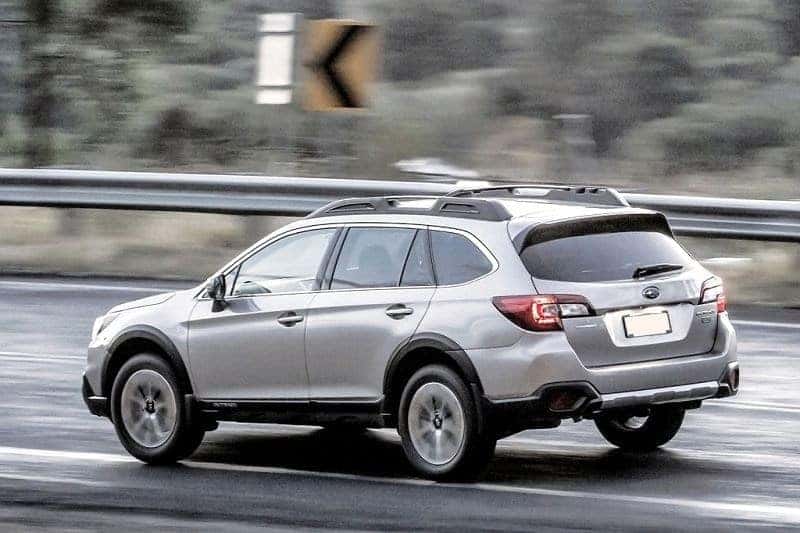 Selection, Quality, Safety: Shop at Your Premier Used Subaru Dealership in Tampa
Ready to choose your Subaru? One used Subaru dealership in Tampa is known for offering a truly superior shopping experience: Reeves Subaru of Tampa.
At Reeves, you'll shop the largest used Subaru inventory in the area, making it easy to find the right option for you. And every vehicle in the expansive Reeves inventory has been carefully inspected and reconditioned to ensure that you enjoy the utmost in quality.
What's more, we understand that during these difficult times, safety is probably among your biggest considerations. Thanks to our offsite test drive program called Valet by Reeves, you can arrange a time for us to bring the models that interest you directly to your home or office where you can try them out with peace of mind. And all transactions and scheduling can be easily handled online.
Finally, at Reeves we're committed to providing you with complete satisfaction at all times. That means you'll always receive service that is knowledgeable, friendly, and fast.
Check out our current used Subaru selection online now, or call Reeves Subaru of Tampa at (888) 378-0739 today.