Looking for the Largest Used Audi Selection in Tampa? You've Found It
Audi Tampa Offers Unrivaled Pre-Owned Audi Selection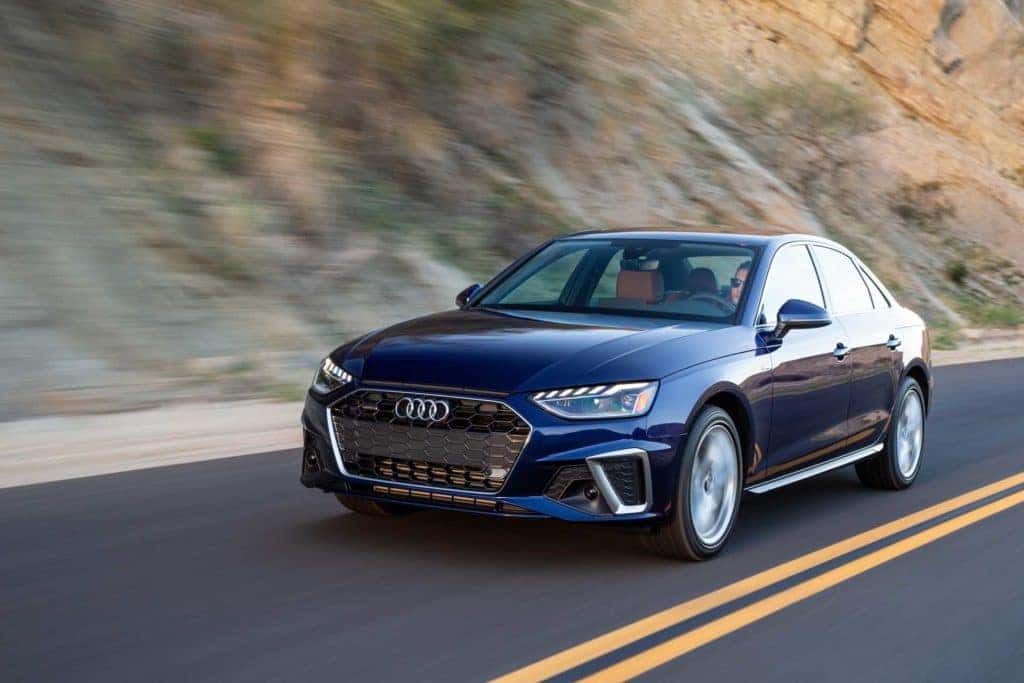 When you're shopping for a pre-owned Audi, you don't want whatever vehicle happens to be available—you want the exact thing you're looking for. That means having plenty of options to browse. At Audi Tampa, we're renowned for offering the largest selection of new and used Audi models in the area, making it easy to find your ideal ride. What's more, every vehicle in our pre-owned inventory has been carefully inspected to ensure the utmost in quality.
Let's take a look at a few of the most common options available in our expansive selection.
For Unrivaled Used Audi Selection Visit Audi Tampa
Here are just a few examples of the models that you'll find in our used Audi inventory:
As Car and Driver put it, the A4 is "Well-rounded and desirable—everything we'd expect from an Audi." One of the most renowned sedans on the road, the 2019 A4 has a reputation for delivering superior performance and technology.
Praised by Edmunds for its "interior that's understated and classy," "strong overall performance," and "loads of tech features and options," the 2018 A5 Hatchback is not only luxurious but versatile.
Hailed by US News Rankings and Reviews for its "first rate interior," "quiet and serene ride," "high-tech, user-friendly features," and "coddling passenger accommodations," the A8 is Audi's flagship sedan, and it's known for delivering a truly paramount echelon of luxury.
As Kelley Blue Books explains, "The Q3 is a luxury item. It's something you appreciate with all five senses. It's something that entertains you. Moves you. It's something you're proud to own." That just says it all about this outstanding SUV.
US News Rankings Reviews says it's a segment leader, explaining, "The 2020 Audi Q5 delivers engaging performance and boasts a posh interior, making it one of the most well-rounded vehicles in the luxury compact SUV class."
The Car Connection raves, "The 2019 Audi Q7 delivers on the factors most important to large luxury SUV buyers: space, comfort, style, safety, and impressive technology." And Car and Driver sums things up even better: "One of our favorite ways to move the family."
All of these models and more are available in a range of years and trims.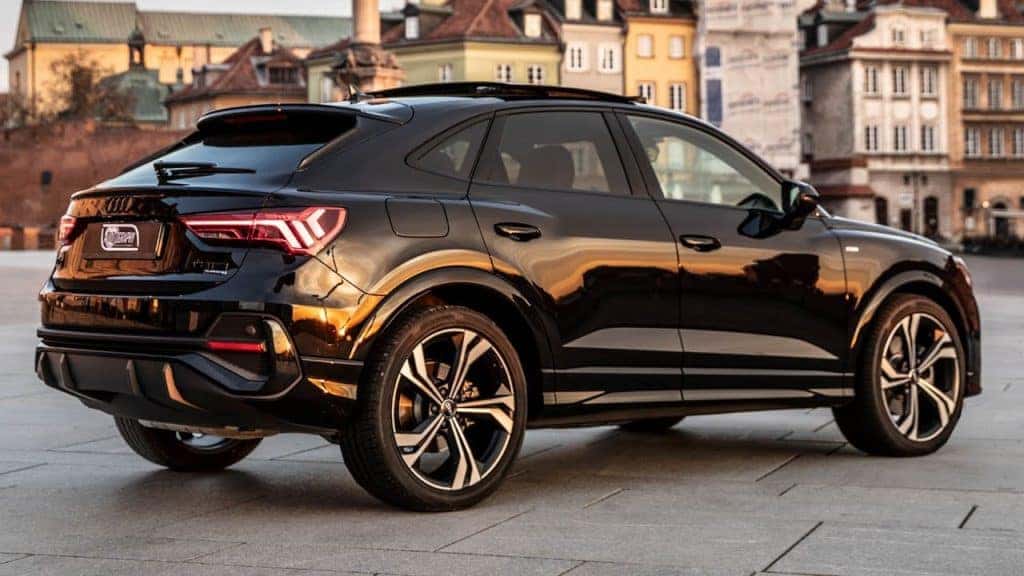 New at Audi Tampa: Concierge Shopping Services to Make Your Life Easier
At Audi Tampa, we understand that shopping for a vehicle can be a stressful process, so we're dedicated to making sure that your search is as easy as possible. That's why we've just launched our new concierge shopping services. All you have to do is tell us exactly what you're looking for—model, year, color, trim, and delivery time requirements—and we'll take care of the rest.
On top of that, you'll enjoy our commitment to providing complete satisfaction and an outstanding customer service experience at all times.
Check out our current pre-owned Audi selection online now, or call Audi Tampa at (888) 486-8115 today.